Many KCGI instructors have extensive experience in advising students at Kyoto University and other distinguished Japanese universities, or have been active on the front lines of business globally. KCGI students can receive guidance directly from these instructors on their master projects.
Overview
Master projects at KCGI focus on practical applications and technologies in use in IT. The purpose of assigning these projects is to lead students in analyzing problems based on their own awareness of issues, then drafting and presenting their own solutions. In comparison with traditional university Master's-degree projects, in which the accent is on research, KCGI master projects do not necessarily have to deliver new findings. Rather, the aim is to create opportunities for students to improve life for society or individuals in some way using existing tools, services, frameworks and so on.
Objectives
In order to analyze and present solutions for issues covered in their Fields of Concentration and Industry Courses, KCGI students working on master projects focus on using existing tools and their applications. Such tools may include platforms, software, services, frameworks, business models and so on.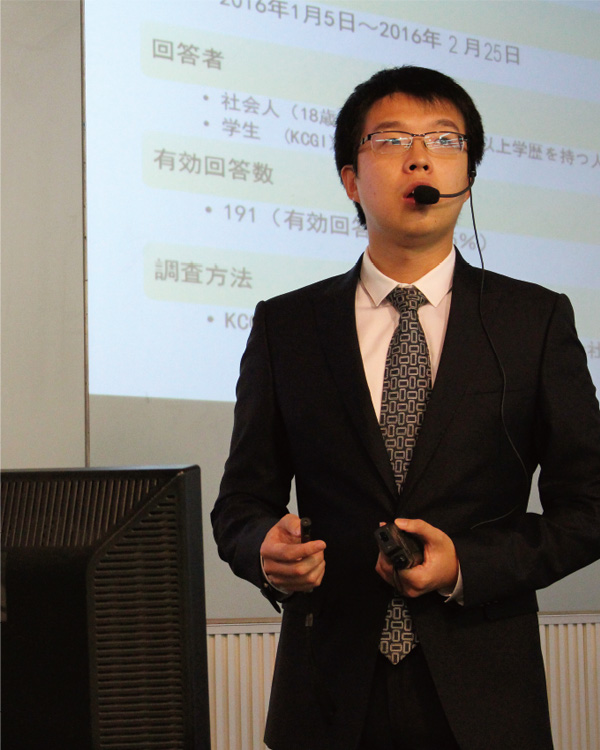 Under the guidance of a project sponsor (instructor with responsibility for oversight of the project), students execute their projects with the following objectives:
Development of a new tool, system or theory, or improvement of an existing one.
Evaluation of a tool, system or theory from a new perspective.
Development of a new implementation or application for tool, system or theory
Method of Implementation
The Master Project is a student-led project under the guidance of the Project Sponsor (the faculty member in charge of the Master Project).The content of each semester progresses as follows.Modeled after Columbia University in the U.S., a top class global university in the field of education, students can choose one of the following four types of projects depending on the duration and content of their study: 1) Master Report, 2) Master Project, 3) Honors Master Project, and 4) Honors Master Thesis.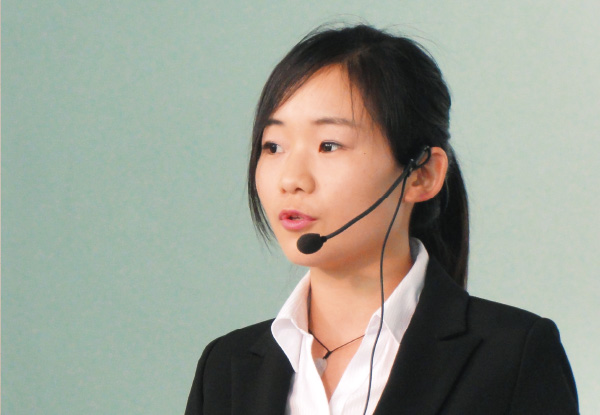 An example of progression of the Master Project (summary)
Second Semester

The student attends the Project Foundations (mandatory course) for the Master Project and learns generally about the project composition and method of implementation. Students who plan to do a Master Project are expected to prepare and submit a research plan.
Students who plan to do a Master Project are expected to prepare and submit a research plan.

Third and Forth Semester

Students regularly report project progress and deliverables to project sponsors. Before completion, the student submits a thesis etc. and is interviewed by instructors by means of an oral dissertation.