Sapporo Satellite opened in Digic Co., Ltd.
The first KCG facility outside of Kyoto is Sapporo Satellite was established in April 2012 in the center of Hokkaido in the north.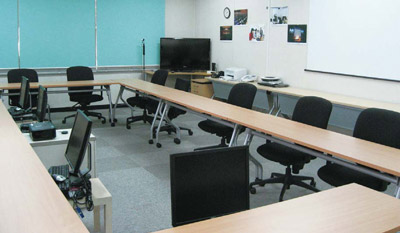 The full-time teachers at Sapporo Satellite are all active at the forefront of the IT industry. In their lectures, they will explain the knowledge, skills, and communication abilities necessary for the future IT business, while interweaving the latest information of the industry and their own experiences on IT company management. This has been a great stimulus not only to the development of IT human resources in Hokkaido, but also to the students at our school in Kyoto.
Sapporo Satellite Campus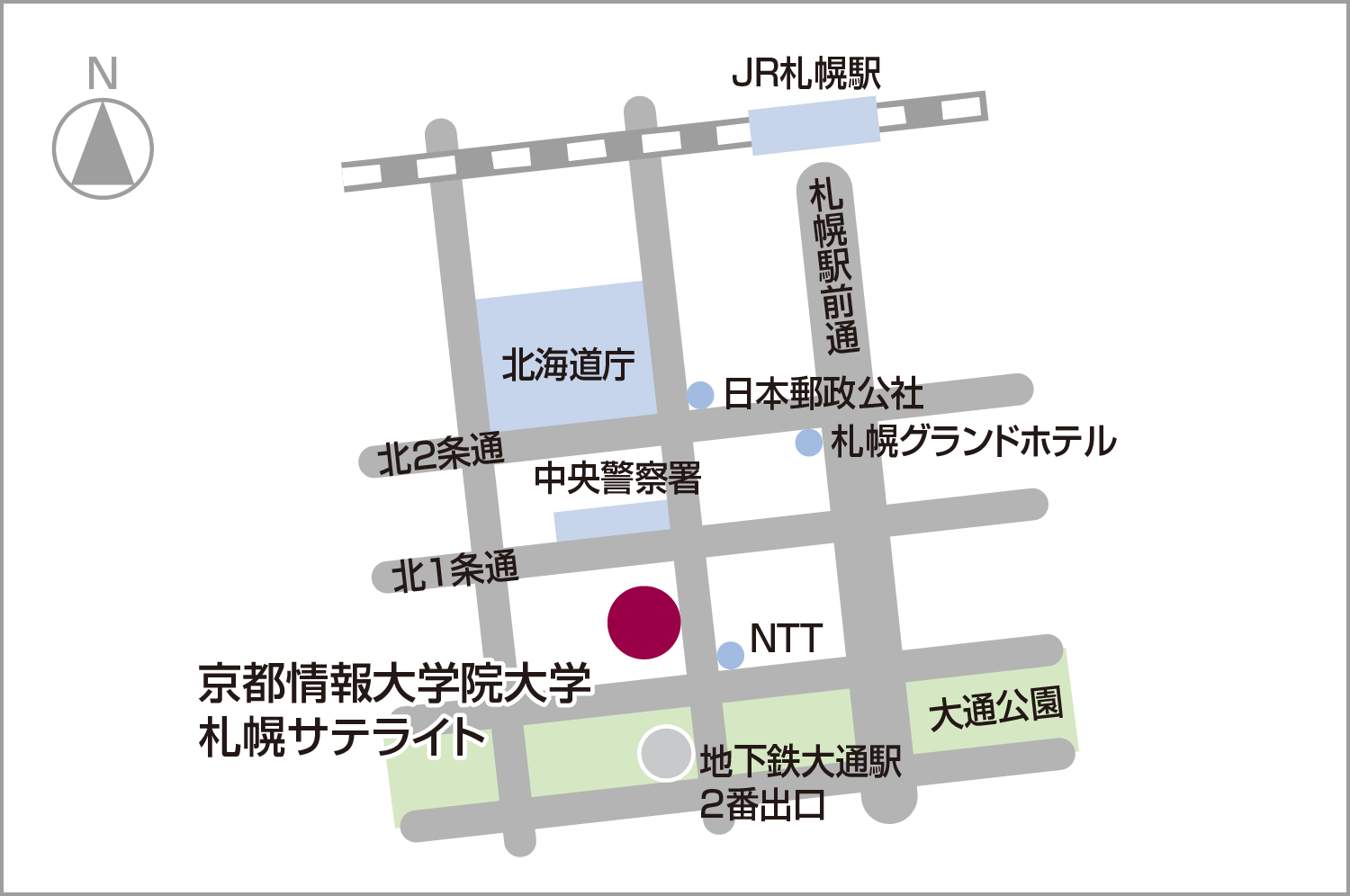 Digic Co., Ltd., 7th floor, 11 Daigobiru Building, 5-chome, Odori Nishi, Chuo-ku, Sapporo