Summary
Network services are a critical element of today's information systems. Network administrators build computer networks and server systems, troubleshoot obstacles, and manage and support these networks and systems. When trouble occurs on a network, the network administrator recovers from the problem and maintains the data on the network. In this concentration, students acquire knowledge of network system operation and information security.
Target Career Paths
Maintenance and operation engineers of corporate Internet services
Security administrators for corporate networks and mission-critical systems
Managers of construction and operation of various server environments (Web, database, video, etc.)
Consultants supporting integration of various networks including cloud services and IoT devices
Development and operation engineers of server/client software for network system
Past Master Project Themes
Development of a public transportation route guidance system
A Study on Response to Information Security Incidents
Security Considerations for Social Security and Tax Number (My Number) Systems
Research on the evaluation method of population within a certain distance - Development of a method using common area of polygon and circle -
Considerations on Air Traffic Control Radio Usage
Message from Project Instructor
Professor Shozo Naitō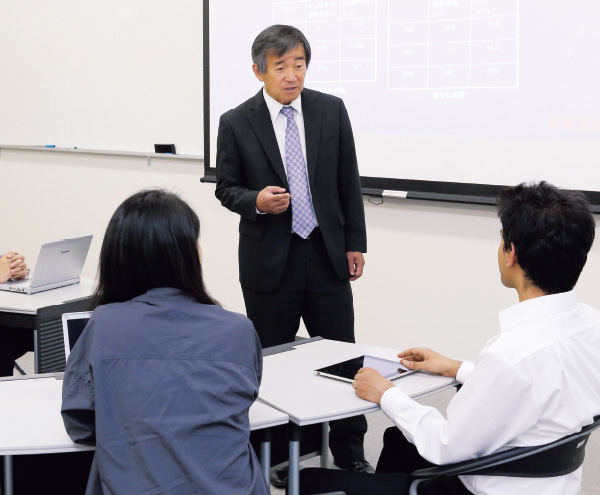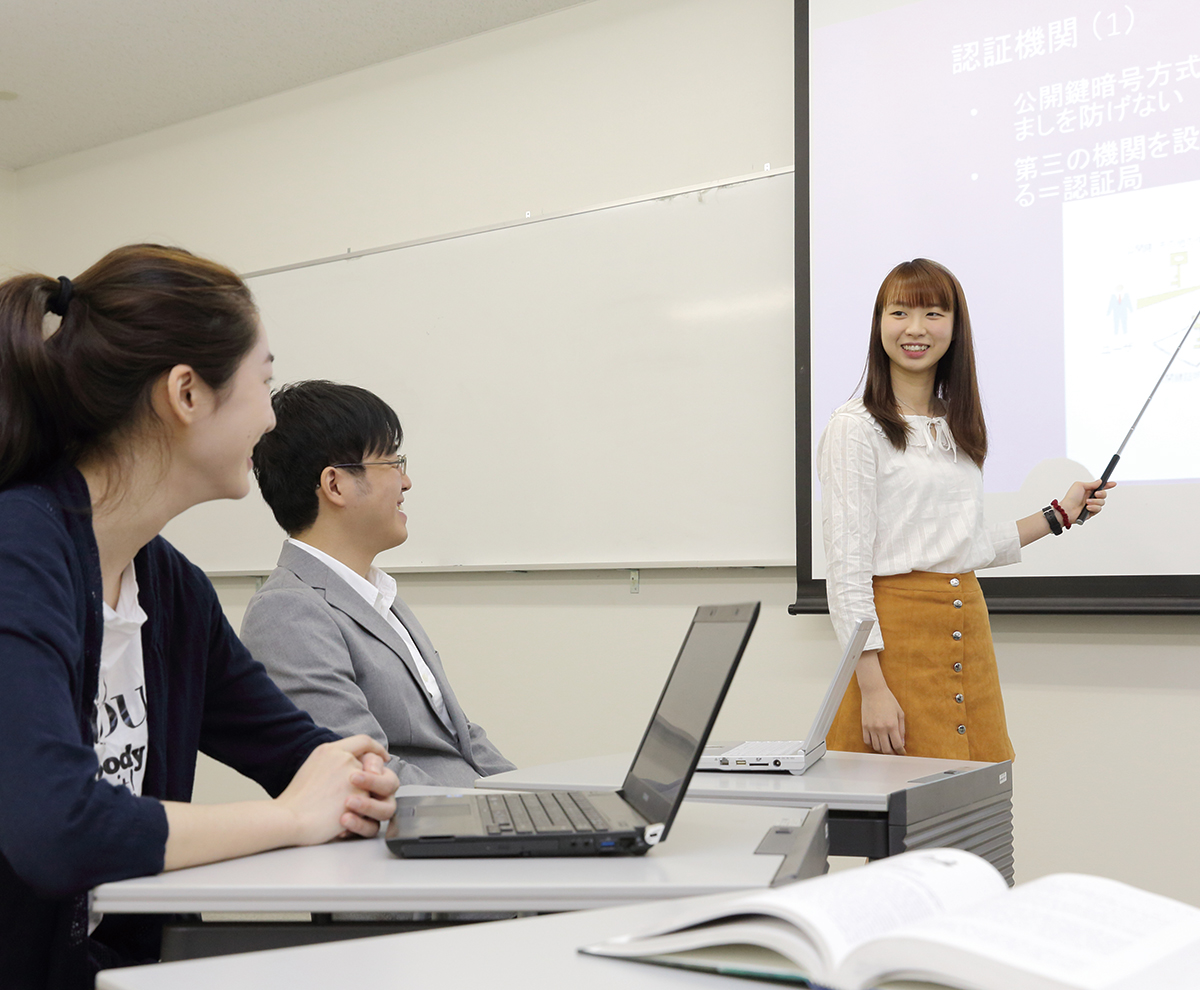 I specialize in information security and networking. In the construction and operation of information systems, networks and security are like two complementary wheels of a car. With networking, the convenience of information systems increases. However, in proportion to that, security risks also increase. Network and security technologies are evolving day by day as if they are competing with each other.All things are networked under the motto "ubiquitous networked society".On the other hand, as exemplified by cloud computing, software from hardware and platform applications to data center is increasing.
Of course, such a service environment can be realized with strong information security. The scale of damage through personal information leakage, computer virus infection, web server intrusion and page rewriting, e-commerce fraud, etc. is also increasing in proportion to the rapid progress of networking. However, going back to the pre-Internet "national isolation" era is no longer a realistic solution, and a balanced solution appropriate to the current situation is required.
I would like to encourage all students to take on the challenge of mastering the latest network and information security technologies while balancing both theory and practice. I hope that you will have an opportunity to think about the role that information communication technology and information ethics play in the social system.