How to get from Roppongi Hills to Kyoto Graduate School of Information Tokyo Satellite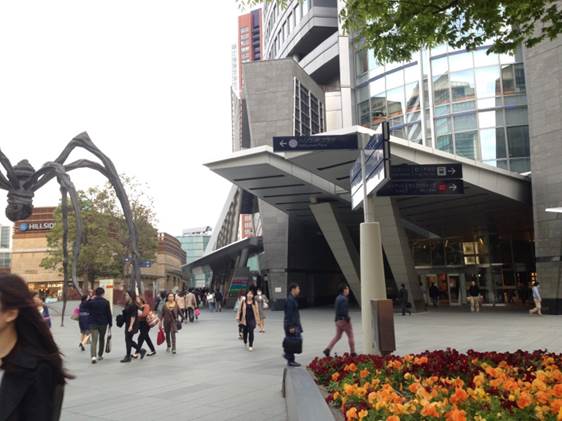 1
After exiting from exit 1 of the Tokyo Metro Hibiya Line "Roppongi Station" or exit 3 of the Toei Oedo Line "Roppongi Station", start from Roppongi Hills 66 Plaza Level (a place where there is a large spider object).
Go to Westwalk from here. (You can see the right arrow on the signboard to indicate the waist walk.)
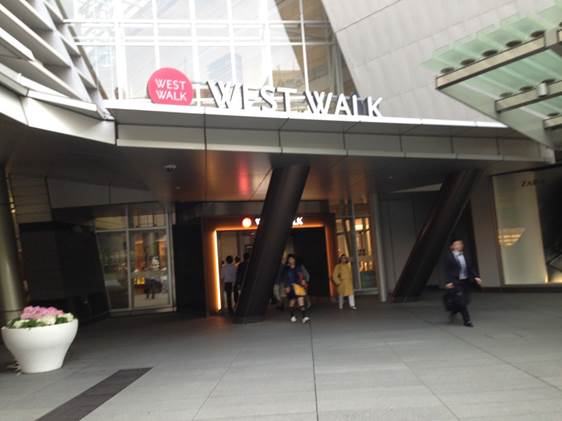 2
Enter the entrance marked WESTWALK and pass through Starbucks on the left and ZARA on the right.
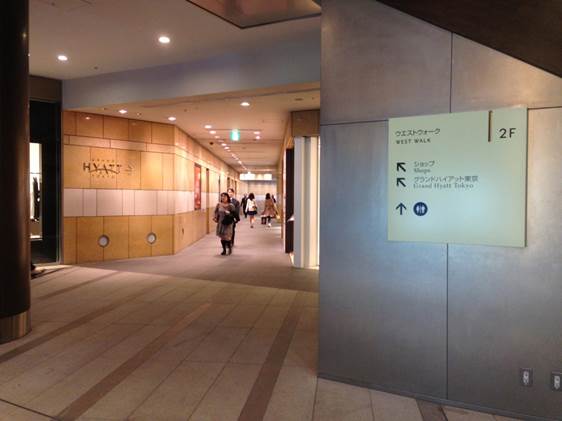 3
You'll soon see a sign that says Grand Hyatt Tokyo, and you'll follow that path. Go straight down the escalator.
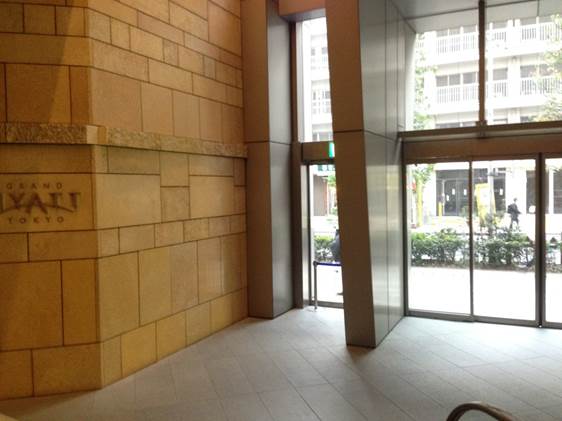 4
Get off the escalator, go out the front automatic door, turn left and go straight until you pass Grand Hyatt Tokyo. (Go straight with a bamboo grove on your left.)
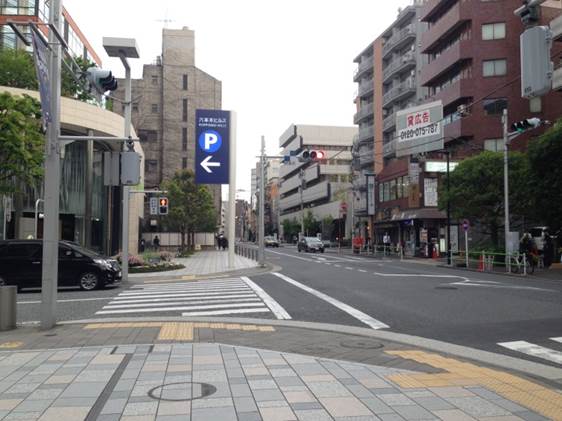 5
Cross the crosswalk shown in the picture and go straight.
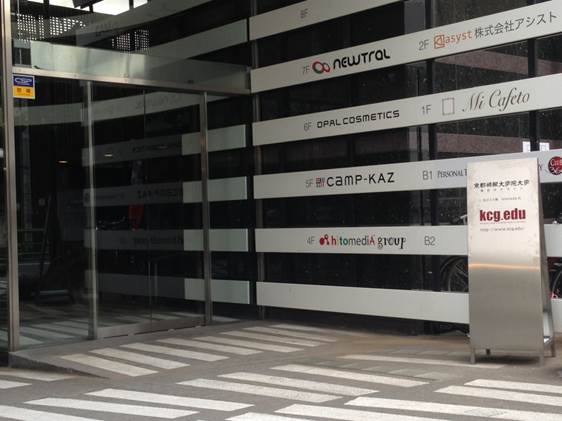 6
You can see this building on your left.
The Kyoto College of Graduate Studies for Informatics, Tokyo Satellite, is located on the fourth floor of this building.