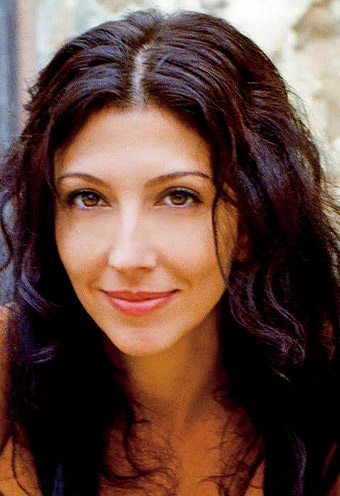 "Cirque du Soleil" main vocalist and singer-songwriter
Former musician's instructor, Los Angeles Music Award World Music Division, Hollywood Music Award World Music Division, DEKA Award, etc.
A lot of achievements such as CM song of S by L and Toyota Estima, voice actor of animation game.
Interviews with Academic Staff
A singer-songwriter born in Montreal, Canada, who has fascinated audiences all over the world with his multilingual skills. She is one of the three main vocalists of "Cirque du Soleil" an entertainment group that performs circuses and musicals in various countries. Among them, she was the only one whose lyrics and music were chosen for the Cirque du Soleil show, and she can be said to be the de facto top singer in the group.She does not belong to any record company label, and performs songs and songwriting and also does graphic design, promotion, and sales. Since 2013 she has been a professor at Kyoto Computer Gakuin and The Kyoto College of Graduate Studies for Informatics.