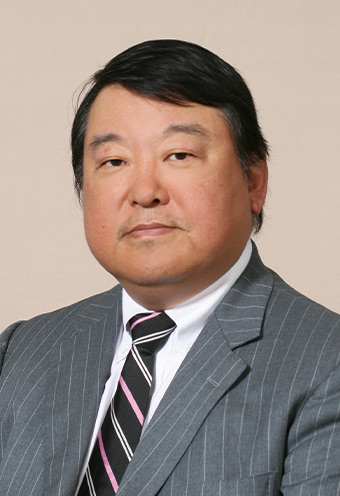 Profile
Representative Director, GAINAX Kyoto Corporation
Member of Science Fiction Writers Club of Japan, Member of Space Writers Club
He has been a director of GAINAX Corporation since its establishment, which has produced many of Japan's leading animations, including "Nadia of the Mysterious Sea" and "Gurren Lagann."
Responsible Subject
Special Lecture on Animation Planning, Production and Promotion
Master Project
Business Performance
As an animation producer at Gainax Co., Ltd., he has produced many works.
Major Produced Works
"Puchimi Yusi"
"Aim for the Top 2!"
"Aim for the top! Theatre version "
"Aim for the Top 2! Theatre version "
"Abenobashi Magical Shopping District"
"Grenragan"
"Shibihime"
"Hanamaru Kindergarten"
"Pantyhose with Garter Belt"
"Subaru x Gainax Project/After School Pleiades"
Game
Neon Genesis Evangelion "steel girlfriend"
Literary works
'No-Tenki Tsushin/Men who made Evangelion'
Interviews with Academic Staff