Tokyo Satellite opened in Human Media, Inc.
The Tokyo Satellite, which opened in Minato Ward, Tokyo in October 2012, is the second non-Kyoto school after the Sapporo Satellite.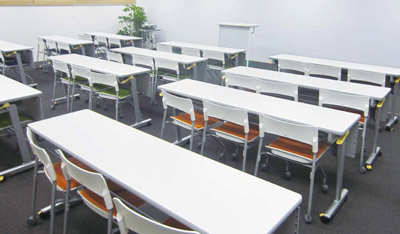 Professor Masayasu Morita of the Tokyo Satellite is the President of HITOMEDIA Inc., which has an innovation salon within the company, and is developing investment and incubation businesses specializing in educational and cross-cultural fields. In addition, he has been teaching "IT Business Negotiation" and "Entrepreneurship and Business Models" as a professor of the university since its opening, and is focusing on the development of professional human resources related to the IT business industry.
Tokyo Satellite Campus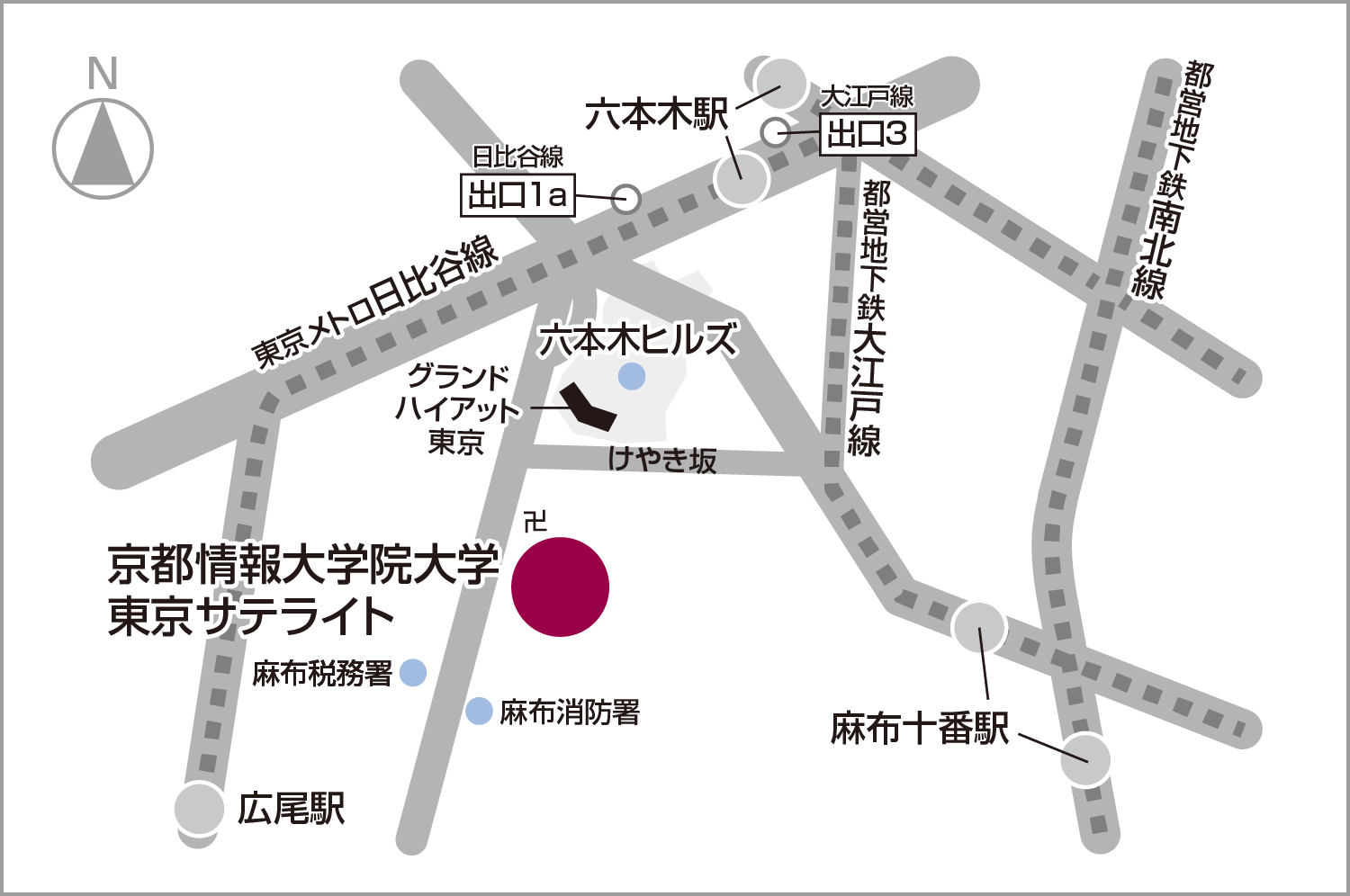 How to get to the
Tokyo Satellite
, VORT Motoazabu 4F, Motoazabu 3-chome 1 -35, Minato-ku, Tokyo