Summary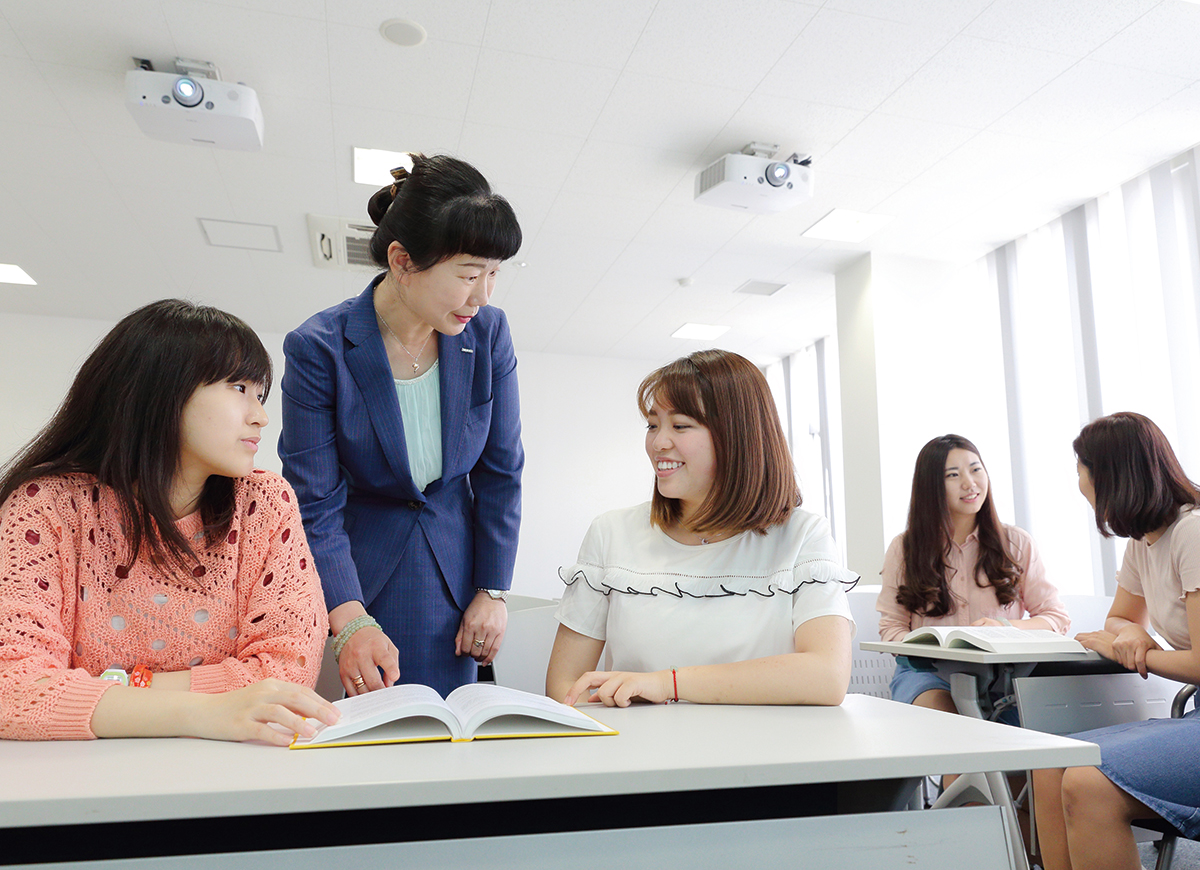 The Japanese government's tourism promotion plan has had profound effects in recent years. The number of foreign visitors to Japan is rising rapidly, having reached an all-time high of 31.19 million visitors in 2018 (source: survey by the Japan National Tourism Organization). Each of the cities in which KCGI has a campus—Kyoto, Tokyo and Sapporo—is highly popular with tourists, creating an atmosphere that constantly reminds one of the needs and issues involved in tourist services.
Students will learn about new tourism services and business models using ICT. Students seek solutions to real issues such as providing tourism information in multiple languages and media; digitizing and analyzing tourist activity records; and forecasting tourist activities.
Target Career Paths
Engineer engaged in planning of tourism systems, system development and use of Big Data
Manager possessing the skills to make tourism service management more efficient using IT
Past Master Project Themes
Development of Artificial Intelligence Robot in tourism field
Development of Tourism Information System for "Makai Spot Tour" (Dark Spirit World Tour in Kyoto)
A Discussion and Proposal on Educational Tourism
Construction of "health tourism system" targeting foreign tourists to Japan
Message from Project Instructor
Professor, Meihui Li
My specialty is global human resource development.In recent years, with the globalization of the economy, the number of foreign companies entering Japan has been increasing, while at the same time, the number of Japanese companies attempting to move their manufacturing and sales bases overseas has been increasing rapidly due to the further activation of overseas markets.The demand for global human resources is increasing in these companies, and there is an urgent need to train and secure them.In promoting Japan's "tourism nation" policy, the tourism industry is currently attracting attention as one of the industries that will support the Japanese economy in the future, and it is not unrelated to this that there is a need to expand the number of human resources who can respond to inbound tourism.
On the other hand, problems brought about by overtourism (tourism pollution), such as congestion in public transportation and violation of etiquette from the Japanese point of view, have also become apparent, which are related to the safety and security of citizens.Because of its privileged location, the university is in an environment where it is possible to observe on a daily basis the conflict between the inheritance of local culture and the demand for tourism, such as whether the many traditional temples and shrines in Kyoto are "places of worship" or "tourist resources.
In this field of specialization, through fieldwork, we will discuss and examine measures that will lead to actual solutions to problems from the perspective of global integration of humanities and sciences.In Kyoto, one of the world's leading tourist cities, we will broaden our horizons at the forefront of IT for tourism and develop "IT specialists for tourism" who have both knowledge and practical skills.
Distinguished tourism institution in Milan, Italy
IULM
IULM University (International University of Languages and Media)
IULM, a prestigious university for tourism and other education in Milan, Italy, is affiliated with KCGI.Established in 1968 There are three departments: Tourism, Arts, Languages, and Communication, and currently about 6,300 students and graduate students.
Double Degree Program
KCGI (2 years) + IULM (1 year)
This program extends KCGI's normal 2-year Master's program to 3 years, with the final year of study completed as an exchange year at IULM, KGCI's partner school. Upon completion of this program, students can receive Master's degrees from both IULM and KCGI. The degree can be obtained in Japanese or in English at KCGI, and in English at IULM.
Study tourism at the top schools in the world, in English!
In three years, you will be able to interact with students from Italy and other countries!
Graduate with degrees that open career paths in Japan, Italy and many other countries!
You can even join internships in Japan, Italy and other countries!