Complete facility environment that is unrivalled by others
KCGI has made every effort to create an environment where students can freely learn the latest technologies of the times.
We believe that the quality of education is important.
Even as schools have developed, educational philosophy remains the same.
Computer Utilization System
You can use the computer in an empty lab outside of class hours. You usually do not need to make a reservation nor need to pay any additional charges. Please make use of the latest equipment.
Office 365 ProPlus License Program for Microsoft Academic Institutions License Program OVS-ES
We have "Office 365 ProPlus" and "License Program OVS-ES" agreement with Microsoft for educational institutions. Office applications, various development tools, and Windows OS can be purchased at low cost even for personal computers.(A "Student License Agreement" must be submitted.)
Available Software
Microsoft Office 365 ProPlus
Microsoft Office Professional
Microsoft Windows OS Upgrade
*The OS is an upgrade only.
Wireless LAN compatible
Our university has wireless LAN access points on each floor and student lounge. If you have a wireless LAN compatible device, you can freely use Internet services such as using e-mail, accessing class materials, and watching videos of e-learning courses.
Lab Room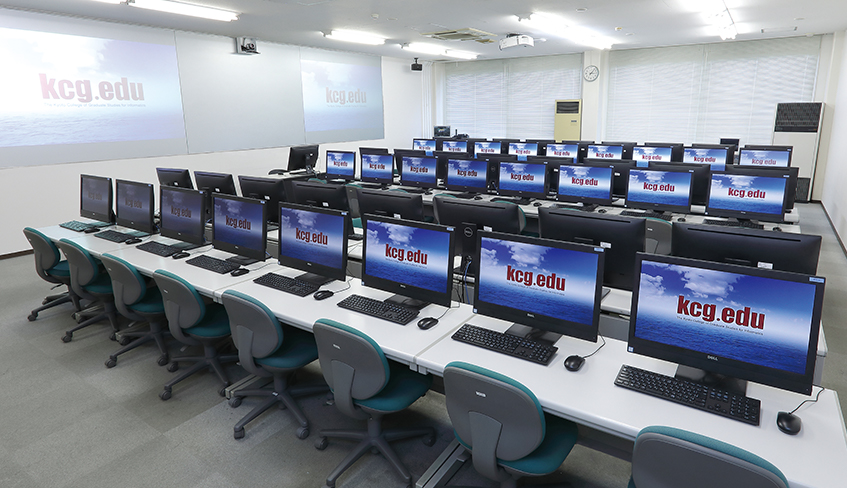 e-learning Studio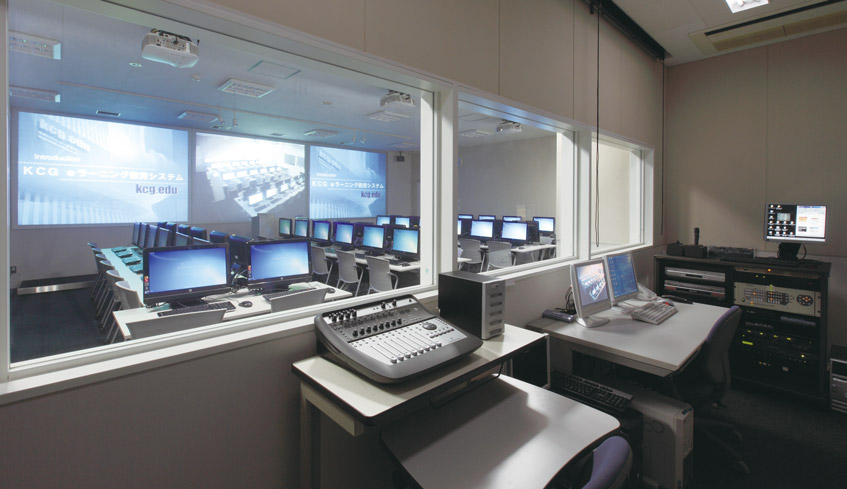 Lecture Room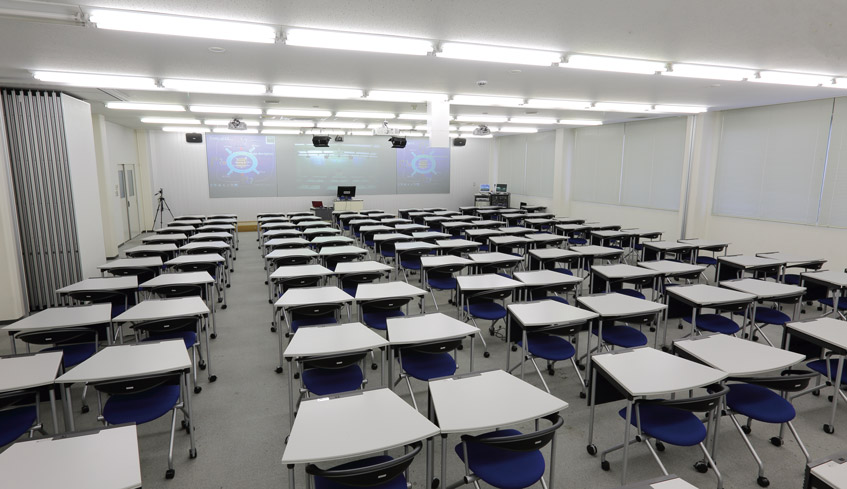 Large Hall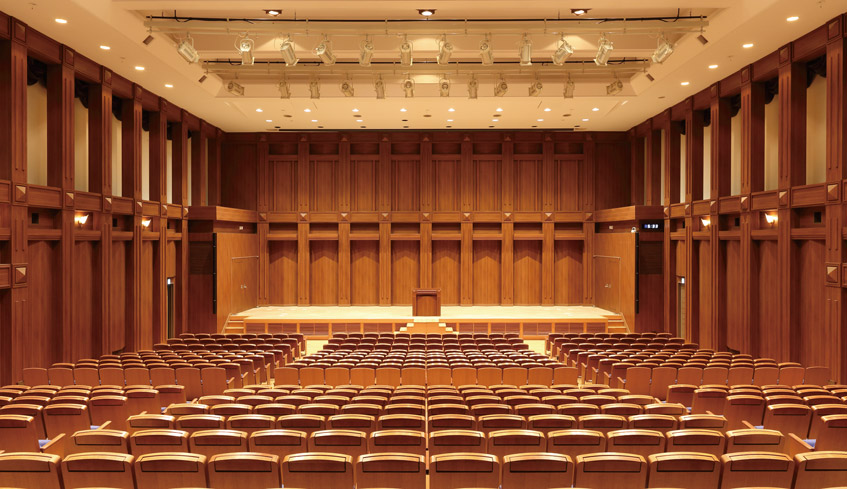 Library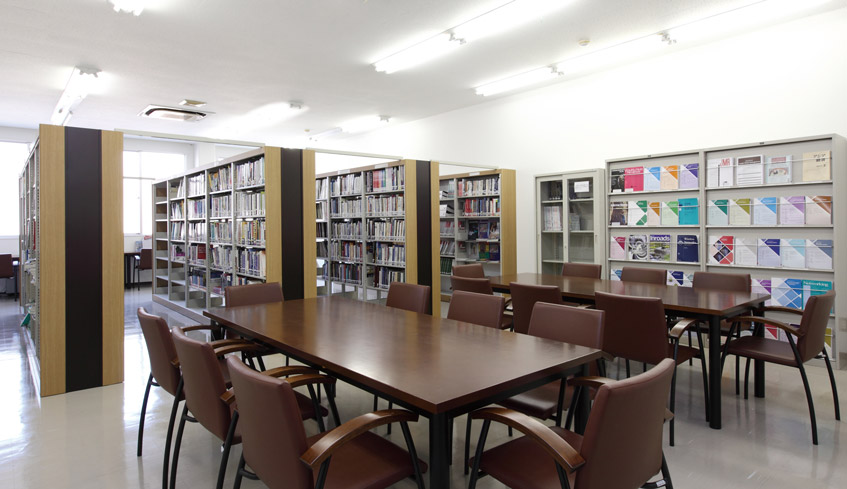 Lounge