"Sustainable Open Innovation Center" (abbreviation) that promotes research, development, and demonstration experiments based on industry-government-academia collaboration and SDGs established within the KCG Group (Kyoto Computer Gakuin, The Kyoto College of Graduate Studies for Informatics, Kyoto Automobile College) (SOC) (Director: Shoji Imai, Professor, Kyoto University of Information Sciences, Deputy Director: Shozo Naito, Professor) On the rooftop of Kyoto Computer Gakuin Kyoto Station / Kyoto Institute of Information Graduate Kyoto Station (Nishi Kujo-ji Nomae-cho, Minami-ku, Kyoto), a high-precision positioning reference station that supports autonomous driving of mobile objects is installed, and data for position correction is used. The delivery service of has started.
This system enables highly accurate positioning of moving objects in real time, and can be used for navigation of various vehicles, drones, and electric wheelchairs.The information service will be provided free of charge.
KK Labs will provide the receiving equipment that will serve as the reference station, and data will be distributed via RTK2go, a positioning information distribution service.The use of compatible receivers will enable real-time, high-precision positioning, which is expected to be used for autonomous operation and operation management of industrial vehicles, such as agricultural and civil engineering vehicles, drones, and ships, as well as for navigation of electric wheelchairs.
In the future, we will also consider distribution from the "soic.kyoto" domain with the cooperation of Cyber Kyoto Research Institute, The Kyoto College of Graduate Studies for Informatics, which manages and manages the top-level domain ".kyoto".Furthermore, the KCG Group will conduct applied research using this system and develop education on system development methods using this system as teaching materials.KK Labs will continue to commercialize and commercialize receivers and mobile stations.In addition, KCG Group and KK Labs plan to jointly conduct a demonstration study of a real-time high-precision positioning system.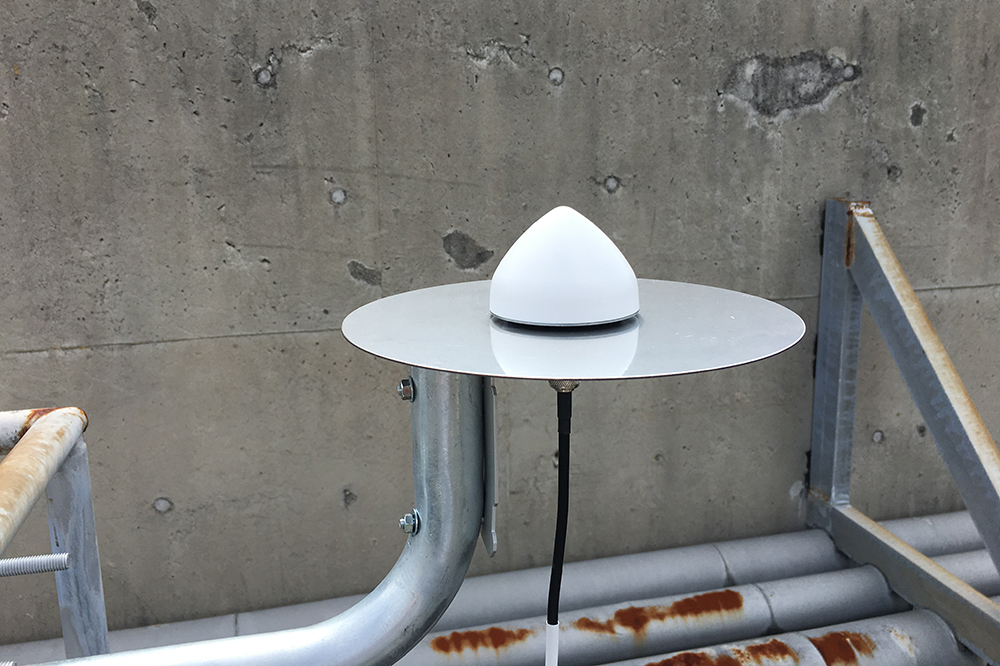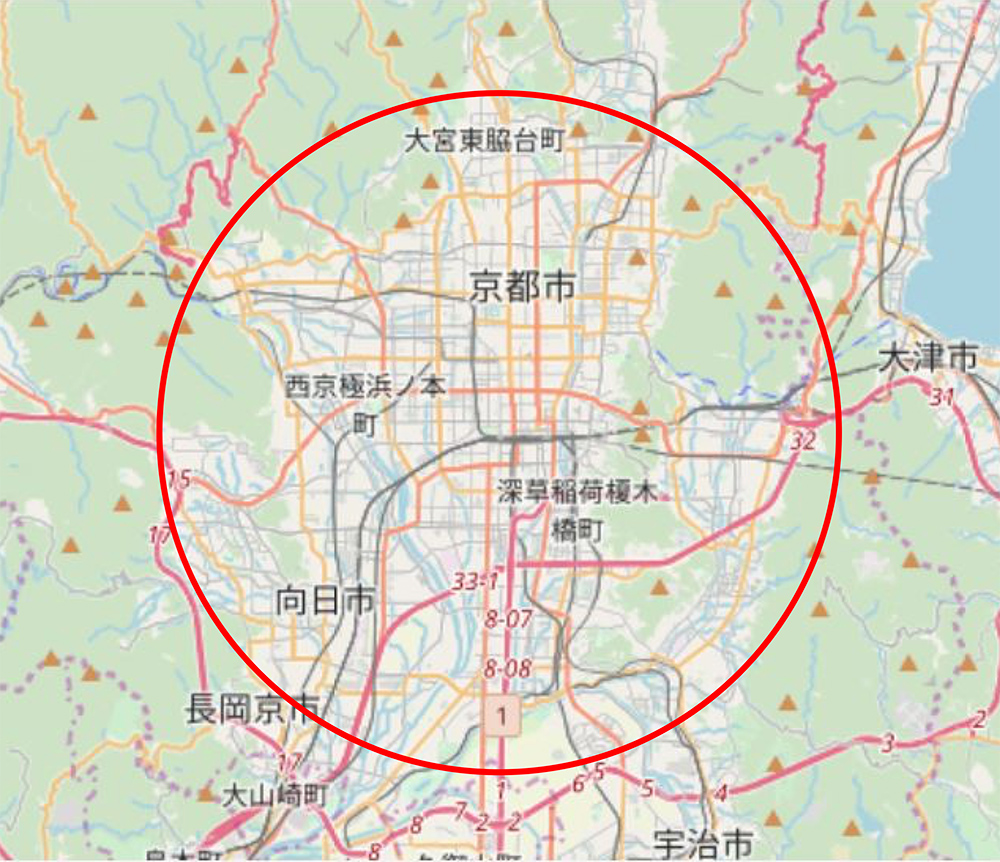 KCG Group and KK Labs, LLC will cooperate in achieving the goals of the SDGs through the installation of a reference station for high-precision positioning and the provision of position correction information.This project will contribute to achieving Goal 8 (both job satisfaction and economic growth), Goal 9 (create a foundation for industry and technological innovation), and Goal 11 (create a town where people can continue to live) of the SDGs.

The Sustainable Open Innovation Center (SOIC) will also promote collaboration among industry, government, academia, and money in order to contribute to building a resilient and sustainable society.
For inquiries about the release, please contact
Technical details and receivers and mobile stations:
KK Labs LLC Koichi Kawamura ( info@kk-lab.co.jp)
About Sustainable Open Innovation Center:
Center Director (Kyoto Institute of Information Science and Technology) Shoji Imai ( m_imai@kcg.edu)
Details of the delivery system
Source server address and port number: rtk2go.com:2101
Distribution service: Ntrip Caster
Mount point (protocol, update frequency): KK-LAB-KCG (RTCM 3.2, 1Hz)
Authentication username/password: none/none
Supported satellite systems: GNSS (GPS, GLONASS, BeiDou)
[Details of the Bureau of Standards].
Location: Rooftop of Kyoto Computer Gakuin Kyoto Ekimae School
LLH coordinates: 34.985040628°N, 135.752453452°E, ellipsoid height 93.2022m
Equipment used: u-blox NEO-M8P-2, Tallysman Wireless TW3740
Related Link
KK Labs LLC
https://www.kk-lab.co.jp/
delivery service
http://www.rtk2go.com/
SDGs
https://www.unic.or.jp/activities/economic_social_development/sustainable_development/2030agenda/