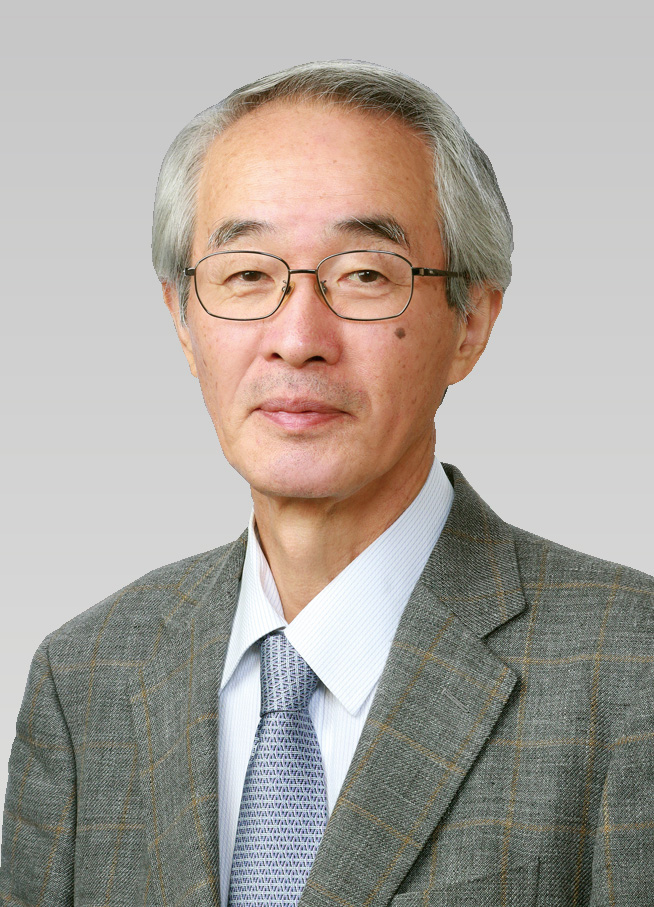 Professor Shinji Tomita will assume the presidency of the Kyoto College of Informatics (KCGI) on April 1, 2023.The term of office is for one year, ending March 31, 2024. The decision was made by the Board of Directors of the Kyoto Joho Gakuen Educational Corporation (President Wataru Hasegawa), which operates KCGI.President Tomita will be the fourth president.Current President Toshihide Ibaraki, who assumed office in April 2010, will continue to teach as a professor.
President Tomita's biography is as follows
Shinji Tomita
D. in Electrical Engineering from Kyoto University.He specializes in computer architecture.Professor Emeritus of Kyoto University, former Dean of Graduate School of Informatics, Kyoto University, former Director of Center for Computing and Media Studies, Kyoto University, former Professor and Administrative Director of Center for Integrated Cell-Material Sciences, Kyoto University, former Professor of Kyushu University, former Advisory Professor of Harbin Institute of Technology.D. Program Committee, IFIP (International Federation for Information Processing) TC10 Committee Member, Director of IPSJ (Information Processing Society of Japan), Branch Director of IPSJ Kansai Branch, Visiting Research Director of Advanced Technology Research Institute of Kyoto, Member of IT Advisory Board of Kyoto Prefecture, Chairman of Expert Committee of Council for Science and Technology Policy and Kyoto Prefecture, Fellow of IEICE (Institute of Electronics, Information and Communication Engineers), Fellow of Information Processing Society of Japan.Since 2018, he has been the Vice President of Kyoto Institute of Information Technology.