In commemoration of the 50th anniversary of Kyoto Computer Gakuin (KCG) and the 10th anniversary of The Kyoto College of Graduate Studies for Informatics (KCGI), a talk live at KCG Kyoto Station School from 16:30 on July 15th (Monday / holiday) IT and me "third series" Young Game Producers! The Future of Gaming and IT" will be held.
This is a gorgeous talk live by three of Japan's most popular game producers.
Popular game producers from leading Japanese game companies Capcom, Konami Digital Entertainment, and Square Enix will talk about how they spent their school days, what made them decide to enter the game industry, and how interesting it is to be a game producer, which are usually rare opportunities to hear about these companies.This is a must-see for those who are aiming for the game industry and those who are interested in IT.
There is no charge for participation.
To apply, please click here.
http://kcg.edu/50th/events/私とITカプコン and Konami/Squeni Producers/
KCG Summer Festival Special Open Campus will also be held on the same day from 1:00 p.m.
Those interested in game development, art, and computer/IT are welcome to attend.
Click here to register for Open Campus
https://kcg.ac.jp/forms/reservations/opencampus/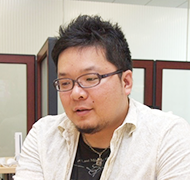 Akihiro Ishihara, Konami Digital Entertainment Co.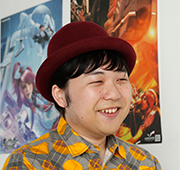 Mr. Nobuki Kadoi, Square Enix Co.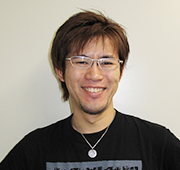 Producer, Capcom Co.
 
Young Game Producers! The Future of Gaming and IT."
http://kcg.edu/50th/events/私とITカプコン and Konami/Squeni Producers/