To commemorate the 50th anniversary of the Kyoto Computer Academy (KCG), the 10th anniversary of the Kyoto University of Information Studies (KCGI), and the first anniversary of the establishment of the KCGI Sapporo Satellite. A commemorative lecture "Let's send to the world from here" will be held at Okura Sapporo.
Two people will be giving a lecture.First, Prof. Tsuyoshi Yamamoto, Hokkaido University Graduate School, will talk about the development and future prospects of IT-industry collaboration in Sapporo under the title of "IT-Industry-Academia Collaboration—Current, Past, and Future of Sapporo Valley".Next, Hiroyuki Ito, president of Krypton Future Media Co., Ltd., famous as the company that created Hatsune Miku, titled "Think Global, Act Local", about the present, past, and future of the movement created by "Hatsune Miku" Talk.
Lectures are free of charge.After the lecture, a social gathering (participation fee: general 3,000 yen, student 1,000 yen) is scheduled.
Please see here for the detail.
http://kcg.edu/50th/events/ Commemorative Lecture "Let's send here from Sapporo to the world"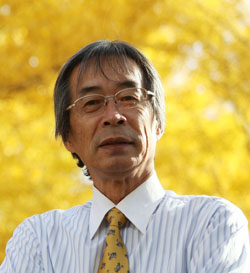 Mr. Tsuyoshi Yamamoto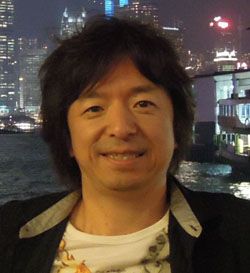 Mr. Hiroyuki Ito