Two second-year students from Kyoto Information Graduate University (KCGI) passed the SAP Certification Exam (Financial Accounting System) on May 18th.SAP in Germany is a global business software company and SAP certification exams are known to be a challenge.
Mr. Taiki and Mr. Wang have passed this time.I participated in a seminar by Professor Harifumi Ueda that focused on SAP education last October.Thanks to Prof. Ueda's guidance and intensive study, we have successfully overcome the difficulties.
"The SAP exam was translated from English to Japanese, and there were many difficult words for international students," said Mr. Tsuji.For the two Chinese, it was a great achievement over the language barrier.The possibilities for job hunting that make the most of qualifications have greatly expanded.
Professor Ueda, who led the two, says, "The effect of the SAP education enhancement measures from the end of last year has been effective, and we are aiming to pass more than 15 people this year."It seems that good news can be expected from now on.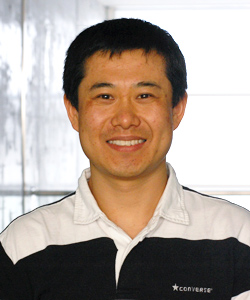 Roar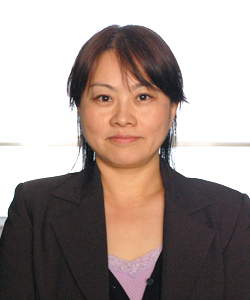 Mr. Wang