To commemorate the 50th anniversary of Kyoto Computer Gakuin (KCG) and the 10th anniversary of the Kyoto Information Graduate University (KCGI), a commemorative lecture "Supercomputer" "Kyo" 10 Petaflop Challenge "will be held.
The instructor is Yuji Tomonaga, General Manager of Next Generation Technical Computing Development Division, Fujitsu Limited.The lecture will start with an overview of the history of supercomputers and discuss the development of the K computer *, the world's first supercomputer that achieved 10 petaflops in November 2011.The road that has been developed with emphasis on practicality as well as performance has never been flat and has overcome many challenges.We will tell you about the greatness of challenging high goals and realizing your dreams.
The participation fee is free for students and 1,000 yen for the general public.
* If you are a student, please present your student ID.
Click here to apply.
http://kcg.edu/50th/events/Supercomputer "K computer" /
* "Kyo" is a registered trademark of RIKEN.
* The supercomputer "K computer" is jointly developed by RIKEN and Fujitsu.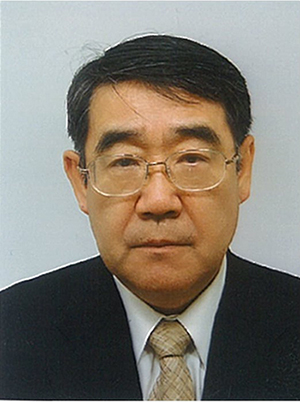 Mr. Yuji Oonaga (General Manager, Next Generation Technical Computing Development Division, Fujitsu Limited)