In commemoration of the 50th anniversary of Kyoto Computer Gakuin (KCG) and the 10th anniversary of Kyoto College of Graduate Institute of Informatics (KCGI), we will hold a talk live "Me and IT - Skyscraper Opera Saiyu-style Information Society and Music" at KCG Kyoto Ekimae School on Sunday, April 14, from 10:30.
Sairu from the increasingly popular visual-kei band Matenro Opera will come to KCG and talk passionately about the relationship between music, computers and IT.Since her father was involved in the development and research of audio equipment, she has had a variety of equipment in her home since she was a child.With the help of this environment, I started to play DTM (Desktop Music) when I was in junior high school, and I continue to play music using computers and IT.
Admission is free for junior and senior high school students and students, and 1,000 yen for the general public.
If you are a student, please present your Student Handbook or Student ID.
To apply, please click here.
http://kcg.edu/50th/events/トークライブ "Me and it- - Skyscraper Opera"/
KCG Open Campus will also be held from 1:30 p.m. on the same day.
If you are interested in computers and IT after listening to Ms. Saiyu's talk live, please join us.You can sign up on the day!
Click here to apply for Open Campus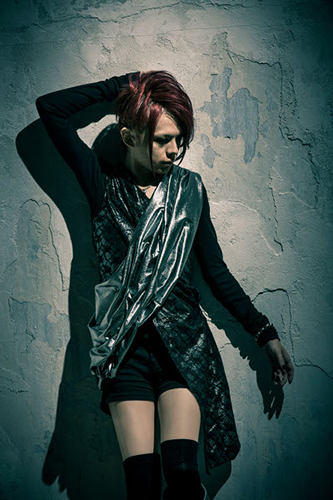 Saiyu (Matenrou Opera)