In commemoration of the 50th anniversary of Kyoto Computer Gakuin (KCG) and the 10th anniversary of the Kyoto Information Graduate University (KCGI), a commemorative lecture "Latest OS Windows" will be held at 14:00 on March 3 (Sun) at KCG Kyoto Station School. 8 store application development "will be held.
The instructor is Hiroshi Ota, Embedded Developer Evangelist, Microsoft Developer & Platform Headquarters.In the latest version of Windows released in 2012, "Windows 8", a new "Windows Store" system has been prepared to distribute applications to users in the same way as the world of tablets and smartphones.In this talk, we will explain the outline of Windows 8 store application that realizes a new UX and the application development method.
The participation fee is free for students and 1,000 yen for the general public.
* If you are a student, please present your student ID.
Please click here for application.
http://kcg.edu/50th/events/Latest os-windows8 store app development /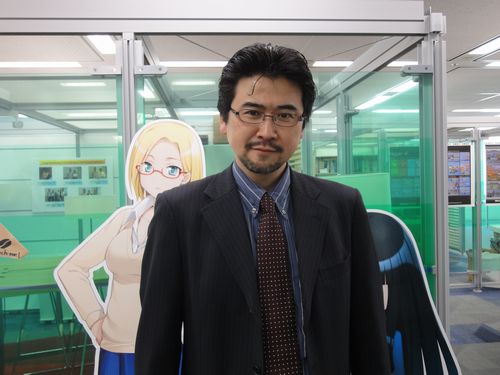 Mr. Hiroshi Ota