In commemoration of the 50th anniversary of Kyoto Computer Gakuin (KCG) and the 10th anniversary of the The Kyoto College of Graduate Studies for Informatics (KCGI), a commemorative lecture "Latest OS Windows" will be held at 14:00 on March 3 (Sun) at KCG Kyoto Station School. 8 store application development "will be held.
The lecturer is Mr. Hiroshi Ohta, Embedded Developer Evangelist, Microsoft Developer & Platform Division.The latest version of Windows, Windows 8, released in 2012, includes a new Windows Store, a mechanism for distributing applications to users in the same way as in the tablet and smartphone worlds.In this presentation, we will explain the overview of Windows 8 Store Apps that realize new UX and how to develop apps.
Participation fee is free for students and 1,000 yen for the general public.
Students are required to show their student ID.
To apply, please click here.
http://kcg.edu/50th/events/最新os-windows8のストアアプリ開発/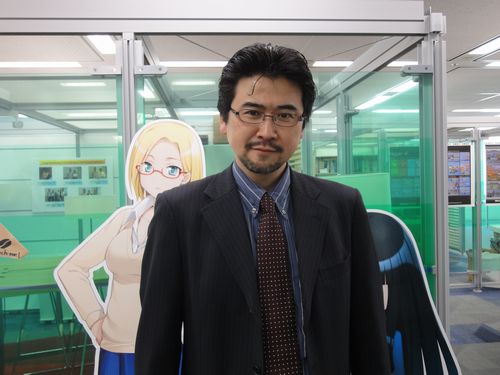 Mr. Hiroshi Ohta