In commemoration of the 50th anniversary of Kyoto Computer Gakuin (KCG) and the 10th anniversary of the The Kyoto College of Graduate Studies for Informatics (KCGI), a commemorative lecture "Latest OS Windows" will be held at 14:00 on March 3 (Sun) at KCG Kyoto Station School. 8 store application development "will be held.
The lecturer will be Mr. Hiroshi Ota, Embedded Developer Evangelist, Microsoft Developer & Platform Division.The latest version of Windows, Windows 8, released in 2012, has a new "Windows Store" mechanism for distributing applications to users, similar to the world of tablets and smartphones.This presentation will provide an overview of Windows 8 Store apps that enable a new UX and how to develop apps.
Participation is free for students and 1,000 yen for the general public.
*Students must present their student ID card.
Please click here to apply.
http://kcg.edu/50th/events/最新os-windows8のストアアプリ開発/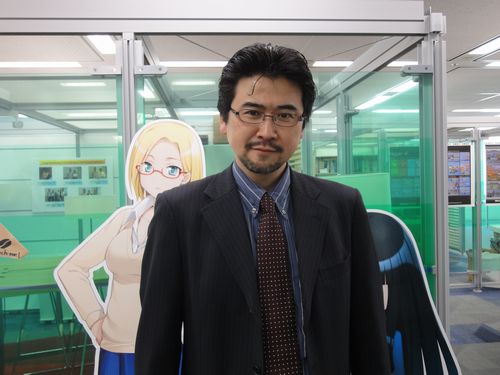 Mr. Hiroshi Ota