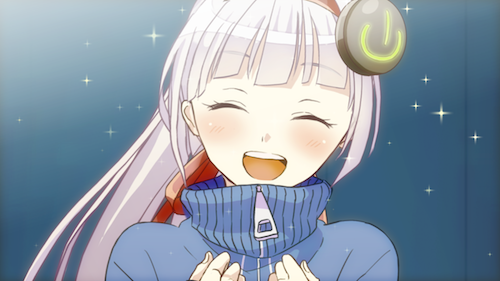 (Kyokotan" by Media-Magic Inc.
( headquartered in Chuo-ku, Sapporo), which handles content distribution and system development, and the KCG Group have collaborated to complete a commercial for YouTube!Public disclosure.
Media Magic's representative director Hideki Satomi is a professor at The Kyoto College of Graduate Studies for Informatics (KCGI).

Executive Producer: Hideki Satomi
Producer: Atsushi Horikawa
Assistant Producer: Takerumi Hihara
Director: Keisuke Yoshida
Direction, Animation, Editing: Chiaki Mizuno
Motion by Maki Suefuji
Background: Miku Shimamura
Coloring: Takahiro Araki
Music: FIXE
Voice: Momoe Hara
Animation Production: Media Magic Co.
Media Magic Version CM
http://www.kcg.ac.jp/kyocotan/