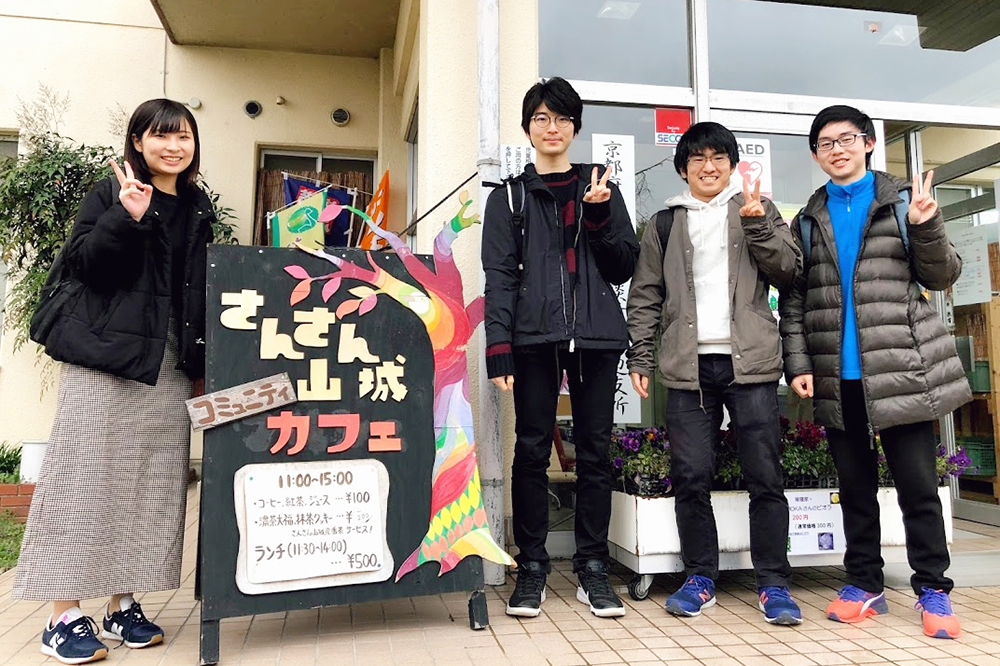 In this project, students in Kyoto Prefecture participate in the activities of an organization that is working to solve regional issues, and report on and disseminate the appeal of the organization from the viewpoint of students.
The title of the article is "'Seeing is believing': Experiencing the welfare of Sanshan City," and it introduces the NPO's visit, saying, "Compared with other developed countries, Japan's welfare society seems to be very active, and Sanshan City is also making various efforts to solve social welfare issues.
Ms. Kim was appointed in June 2019 and said, "I would like to participate in various events to promote the attractiveness of Kyoto and to be a bridge between China and Kyoto.
After graduating from the Department of Electronic Commerce of Shanghai Jianqiao Institute, Ms. Jin entered KCGI, which is affiliated with her alma mater, in October 2018 to learn about Japan's cutting-edge IT.