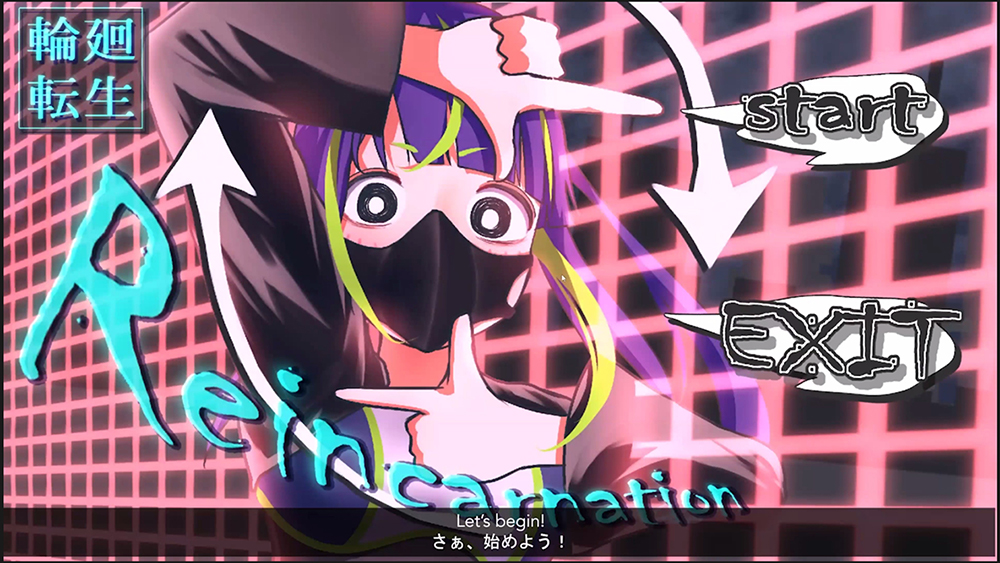 The Global Game Jam (GGJ), the world's largest game development hackathon, was held on January 27th (Wed.) to 31st (Sun.), 2021, for the first time online since its inception in 2009, in response to the global spread of the new coronavirus. 30 students from the Digital Game Department of Kyoto Computer Gakuin (KCG) and our partner school Rochester Institute of Technology (RIT) collaborated on game development online.
Vernon Herman, a longtime PlayStation developer at Sony, and Alex Brazee, a veteran freelance game designer for Blizzard and RiotGames, were guest panelists at the event, where students received valuable advice on game creation directly from the world-renowned creators.
今年のGGJの開発テーマは「Lost & Found」で,両校の学生で構成された各グループからは,プレイヤーがボスと戦って負けたら,それまでにキャラクターが倒してきた敵から「魂」を回収して復活できるアクションゲームや,プレイヤーが架空の医師となり,患者の嫌な記憶を巧みに取り除いて高評価を狙うパズルゲームなど,ユニークな発表が相次ぎました。中でも,「In Search of Light」と名付けられた謎解き型ホラーゲームは,そのハイクオリティな3Dヴィジュアルと,AIで動くモンスターから逃げつつ施設から脱出するという野心的なコンセプトに対し,業界の第一線で世界的に活躍してきたゲストパネリストらから,「すごく怖い」「最新の技術も導入したいい試み」など,高評価の声が上がりました。また,プレイヤーが明るい画面と暗い画面をうまく切り
When KCG student Mr. Hirota (Department of Game Studies), who created the game, asked, "How do you overcome differences of opinion within the production team due to language barriers or time constraints?", Mr. Brazzi carefully answered, "If we cannot take the time to communicate properly, we use a 'command and control' system where the leader's instructions are absolute.
今回のGGJには,104カ国から約2万8千名のゲームクリエイターが世界中で585のバーチャル会場に集い,6千点を超えるタイトルの開発が同時に進行する大盛況ぶりでした。学生の指導にあたったデジタルゲーム学系主任の髙橋功先生は,「遠く離れた日米の学生は,ゲーム特化型チャットアプリ『Discord』を通じ画面共有しつつ,ボイス機能で日ごろ,慣れない英語や日本語でお互い懸命にコミュニケーションを取り,一緒になって作業に打ち込んだ。また,時差の関係で直接話せないときは,チャットでログを残して互いに状況を伝え合いながら開発を進めていた。そんな制約もある中,短期間でこんなにゲームが制作できるなんてすごい,と率直に驚いた。来年は私もぜひ,一緒に作る側の立場で参加したい」と語っていました。
RIT was founded in 1829 in the suburbs of Rochester, New York, U.S.A. RIT was one of the first universities in the world to establish an IT department in 1991, and is recognized as one of the top universities in the U.S. for its education and achievements, especially in the fields of computer graphics, games and IT.