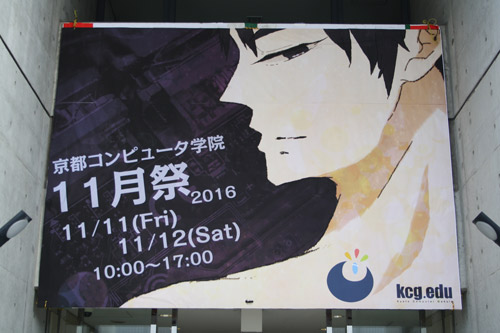 KCG's annual fall event "November Festival
The 2016 "November Festival" was held at KCG Kyoto Ekimae Campus on November 11 (Fri.) and 12 (Sat.), and the school building was filled with the excitement and splendor of the students.Each classroom served as a venue for numerous booths full of ideas, including exhibitions of artwork and game projects created by students in class, participatory games such as shooting and card games, and cafes and coffee shops decorated with a variety of motifs.In the main hall on the 6th floor, a chorus recital, a bingo tournament, and a sumo wrestling contest with students' handmade robots were held, and the two days were filled with young energy.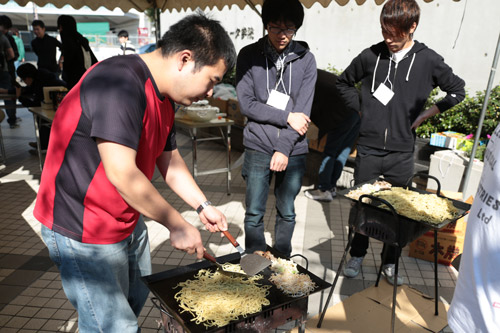 Annual "old-fashioned yakisoba"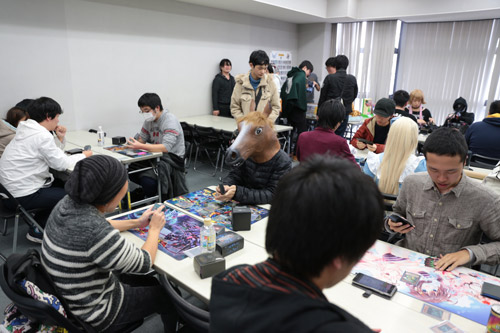 Enthusiastic card game tournament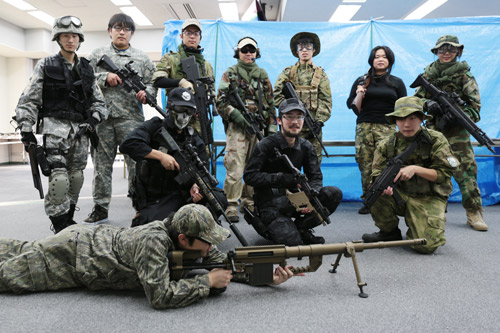 A full lineup of shooting members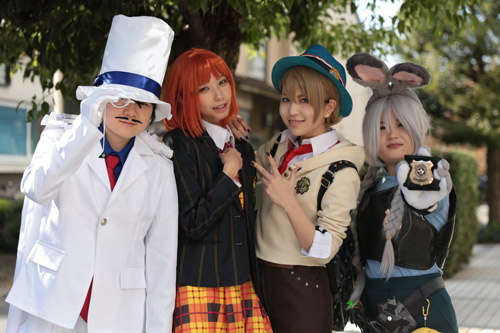 The audience was decked out in their best cosplay.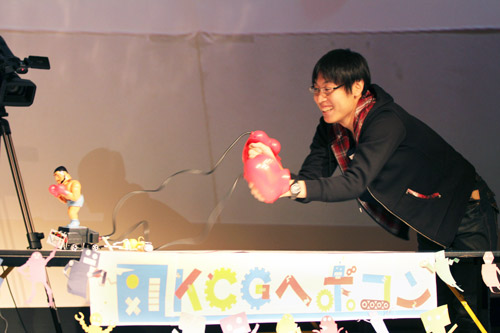 Students' handmade robots sparked off a sumo tournament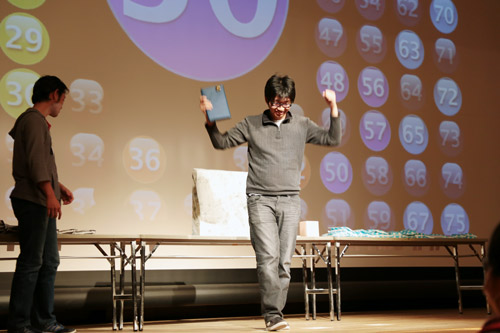 The bingo tournament was a great success, and I got a prize!