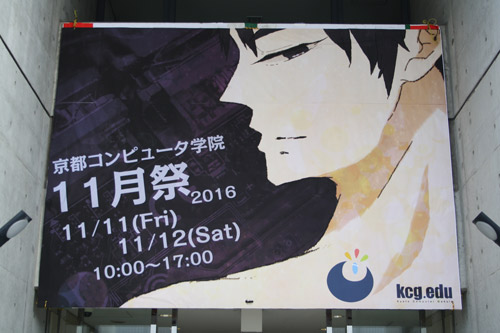 KCG's annual autumn event, "November Festival
Kyoto Computer Gakuin (KCG) held "November Festival" on November 11 and 12 at KCG Kyoto Ekimae School, and the school building was filled with students' enthusiasm and splendor.In each of the classrooms, there were many booths full of ideas, such as exhibitions of students' artworks and game projects, participatory games such as shooting and card games, and cafes and coffee shops decorated with various motifs.In the main hall on the 6th floor, a chorus presentation, a bingo tournament, and a sumo wrestling contest with student-made robots were held, and the two days were filled with young energy.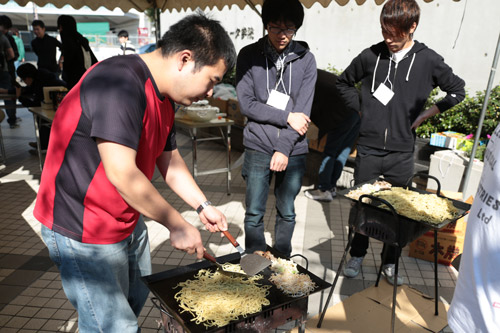 The annual "old-fashioned yakisoba".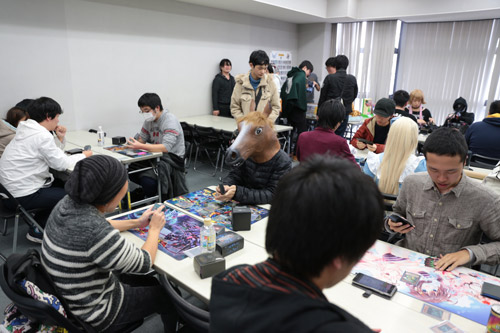 Enthusiastic card game tournament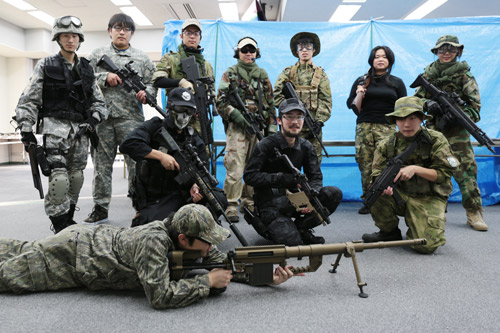 All the shooters are here!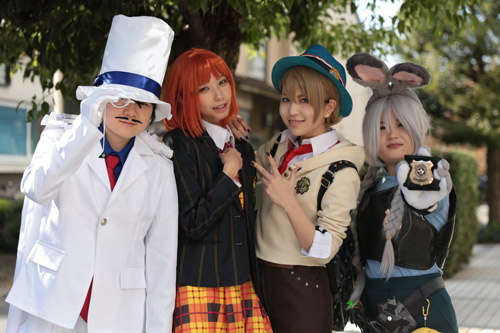 They participated in the event with their favorite cosplay.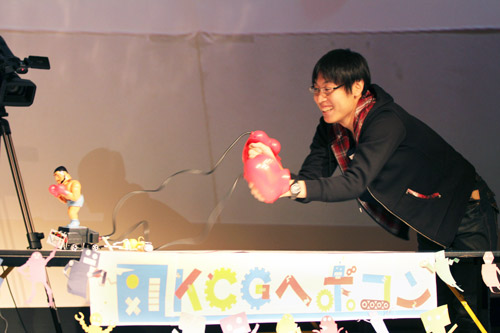 Sumo wrestling tournament in which students' hand-made robots sparked off each other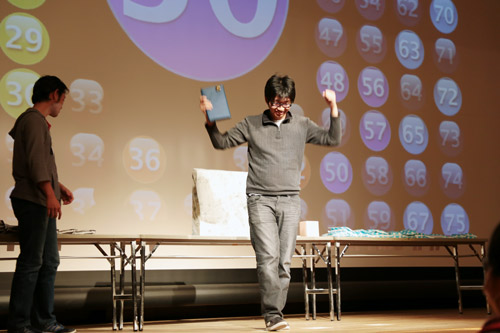 We won a prize at the bingo tournament and posed with gusto!